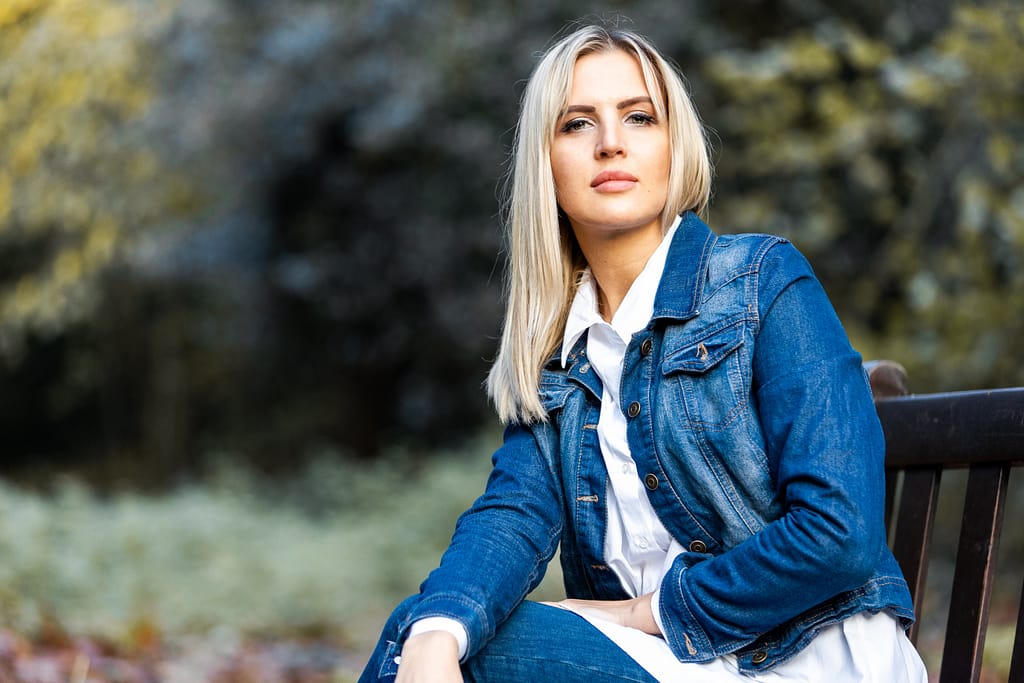 Our Signature Program: Becoming You!
Reboot Your Body, Mind & Soul to Reconnect with Your Inner Wisdom
Create an authentic life that expresses fullness and embodies your wholeness, through deep grounding somatic awareness practices. This program is about daily habits, changing your mindset and learning to connect with the inner wisdom of your body. With these tools, you will be able to reboot your life in just 4 months!
Availability: 98 in stock