Penny Hyndman, Advanced NeurOptimal Trainer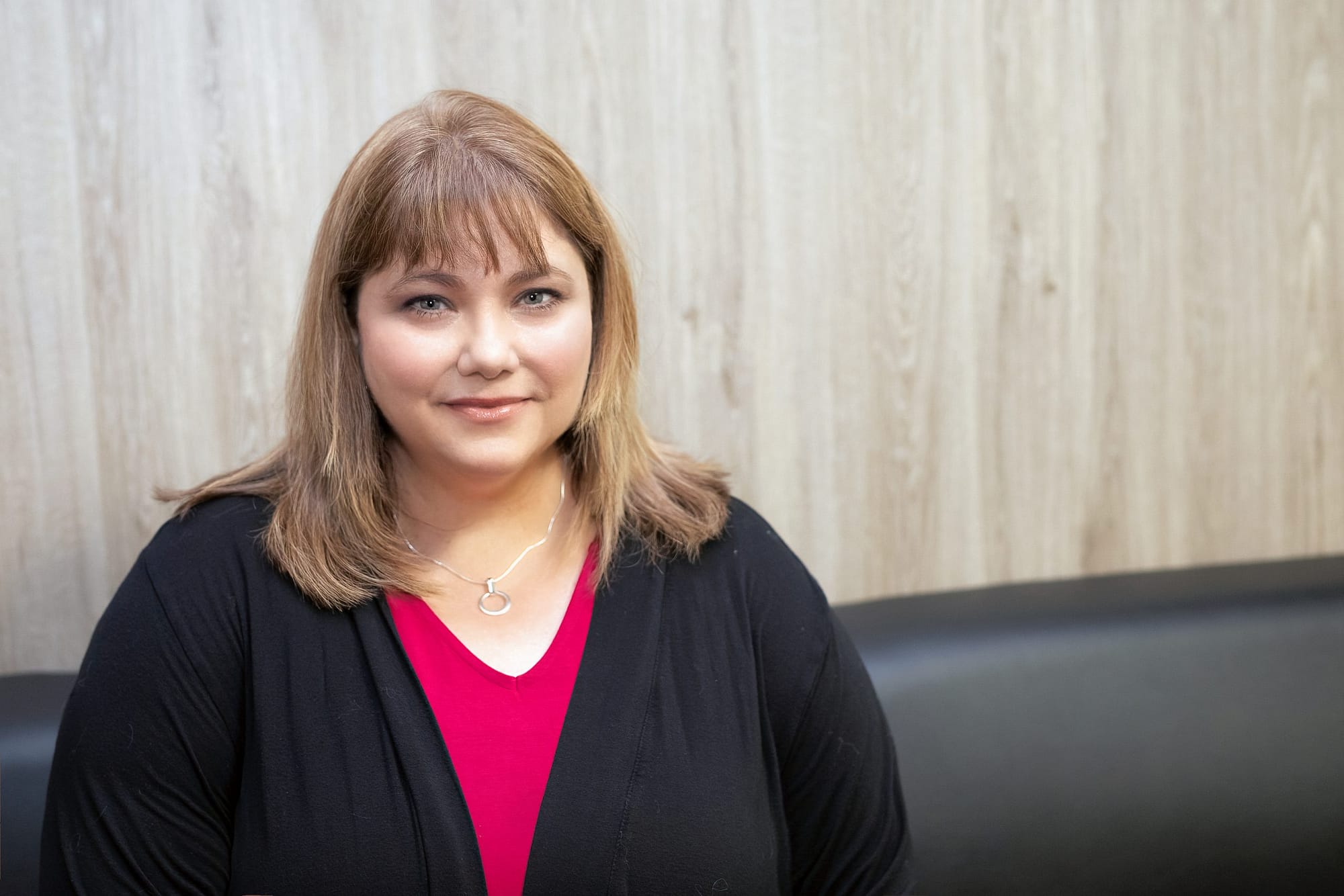 Penny has been working as a Registered Nurse in the medical system in B.C. since 1990 and has an intense passion for nurturing & advocating for others. Working with some of the province's top clinical nurse specialists, she discovered how the body's own inner wisdom could be accessed to facilitate self-healing.
In 1998 while working as an oncology nurse, Penny suffered a back injury. She sought out complimentary therapies as a holistic way for recovery & discovered Neurofeedback. She understands acute and chronic stress and knows how to educate and guide you to integrate mindfulness-based stress management skills and practical neuroscience into your wellness plan.
She has 20+ years experience facilitating the neurofeedback experience, and has mentored with some of the fields top neurofeedback specialists. Her passion is to support men, women and children to learn to calm and nourish their body, mind and heart, to strengthen their ability to manage stress, anxiety and sleep deprivation.
Her approach is experiential and "body-centered", which means that during your sessions she will most likely ask you to reflect on what you notice happening in your body. She will work with you to build your own sense of connection to yourself. This includes teaching skills like grounding and breathing, and the simple but profound work of learning to be with yourself in the present moment. Penny's unique approach to health combined with her innate caring ability creates a safe non- judgmental environment for healing to occur. You will be cared for as the unique individual you are.
A Safe & Comfortable Environment For Your Transformation To Occur
At UR Wellness, we are pleased to work with individuals, children and families. It is important to us to create an environment in which you can feel comfortable and safe. We use a client-centered approach, where you are the focus and your goals are used in determining your outcomes. We have the experience and skills to help you within a  supportive confidential environment. Our Zen-like office is located in Burnaby, British Columbia at the #1 Hwy and Willingdon Exit. Parking is free.

Please Note:
Elevator Access is available week days until 5 pm.
Using information from your body & your nervous system to increase your self-awareness
& help you re-frame & change patterns in your mind & body